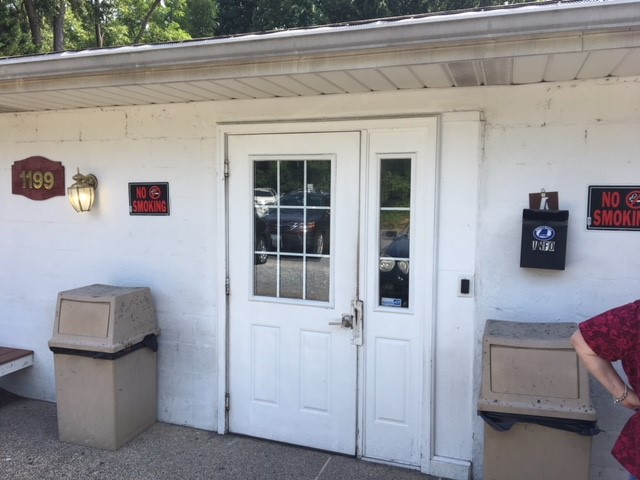 SSRC Clubhouse Front Door Fund
The front door to the South Shore Recovery Club clubhouse needs replacement. The
Front Door Fund
has been established to pay for the replacement. The front door is worn out from the use it receives from the 34 meetings every week at SSRC. The front door is opened and closed well over 1,000 times each week due to the many people attending meetings We have received estimates of over $2,500 for a commercial-grade front door, with additional costs expected for electronics for the alarm system and keycard entry. Please contribute to the Front Door Fund. Donations accepted via (please indicate that the contribution is for the
Front Door Fund
):
The SSRC website, Southshorerecoveryclub.com right here...right now...
By check to the South Shore Recovery Club, P.O. Box 781, Crownsville, MD 21032;
or
Cash or check donations may also be placed in a contribution envelope and dropped in the safe or slid under the office door.
SSRC is a 501(c)(3) charitable organization. Your contribution is tax deductible to the extent permitted by federal and state law. Thank you for helping keep SSRC available for all who need it!
Press the "Donate" button to pay via PayPal.